UPEI Digital Toolkit
The E-learning office can assist you with using the following programs in the delivery of your courses. Most of them are free or provided by the UPEI. Camtasia and Screenflow are paid applications and are not provided. There are tutorials for using all these tools here. If you have a request for something that is not on this list, please contact us at elearning@upei.ca.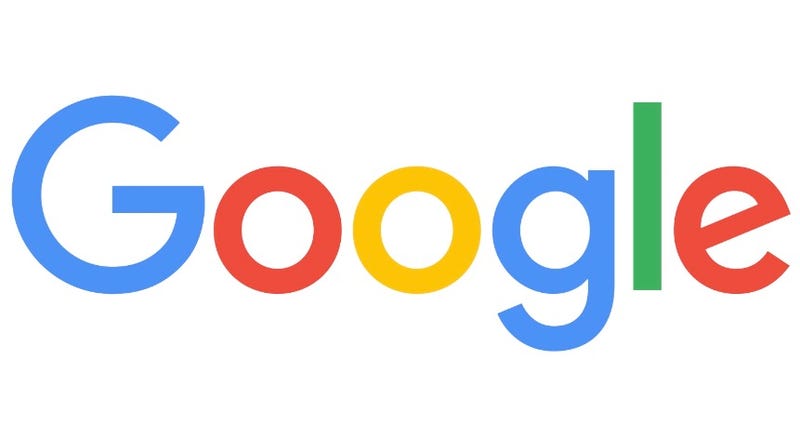 GOOGLE APPS All students, faculty, and staff at UPEI have a UPEI Google Account. This includes Gmail and a group of other Apps.
Google Hangouts enables you to have a synchronous meeting of up to 15 people (using your UPEI gmail). You can video chat, text chat, and share your screen. Students have to log into their gmail accounts to join the meeting.
Google Hangout Air can be used to run webinars with single or multiple speakers with question and answer capabilities
Google Drive is a collaboration and cloud storage tool. You can create documents, presentations, spreadsheets, and forms that are automatically saved when you are working on them. You can share these files as view only or you can allow comments or edits for collaborative work. You can upload other file types (including video) to save and access via the internet. You have unlimited storage with your UPEI account.
Google Calendar can be used for scheduling meetings and setting up reminders. You can create multiple calendars and share with colleagues or students.
MOODLE is UPEI's  Learning Management System. Moodle courses are created automatically for all courses at UPEI. You can share content, conduct assessments, and interact with students through forums or chats.

COLLABORATE is a web conferencing tool that allows you to have synchronous meetings online with your entire class or with small groups. Contact the E-Learning Office to get started.

SKYPE is a free video calling / messaging tool. You can have a Skype call with up to 25 people.
AUDACITY is a free audio recording tool. You can record and edit your audio and export it into an easily accessible audio file.
Screen Recording Tools
SCREENCASTOMATIC is a free screen recording tool. You can capture what is happening on your computer screen while recording an audio voiceover. You need internet access to use it.

CAMTASIA and SCREENFLOW are paid screen recording and editing tools.
MOVENOTE