Hey NSO Crew!!!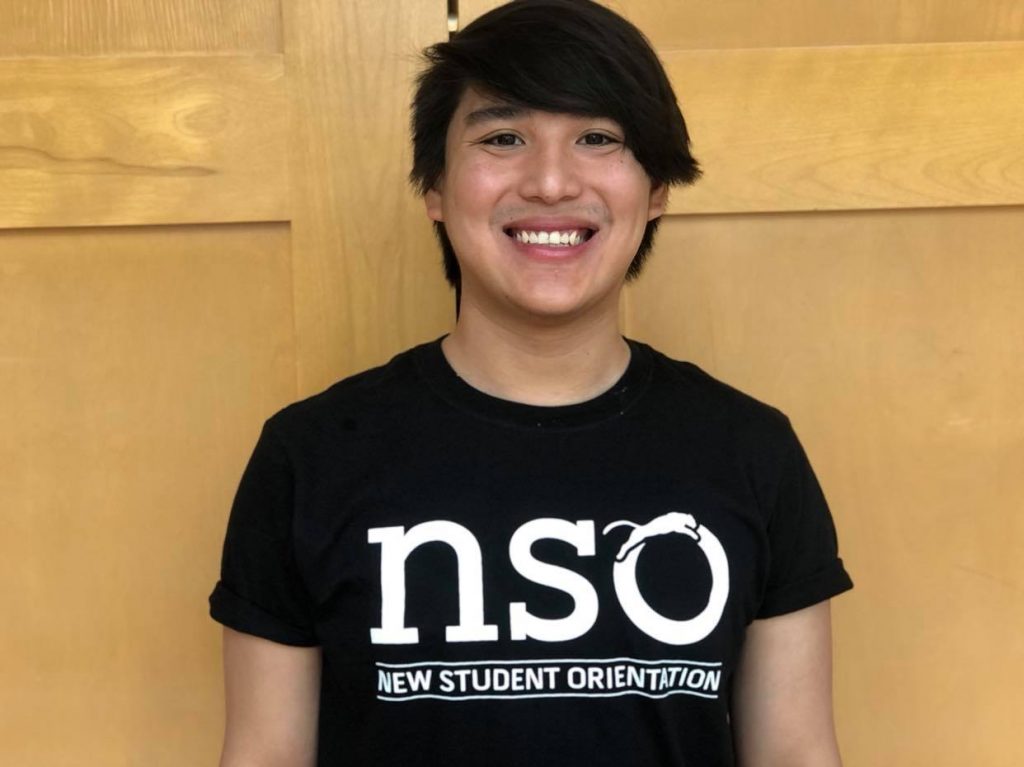 My name is Jose Gonzalez, and I am your New Student Orientation (NSO) Coordinator for UPEI NSO 2021. I graduated from UPEI on May 2021 with a Bachelor of Sciences Double Majoring in Psychology and Sociology. During my time at UPEI, I was: a Residence Life Advisor with Residence Services, a Campus Life Advisor with Student Affairs, the International Buddy Program Coordinator with the International Students Office, the Vice-President Student Life of the Student Union, and most recently, the Grad Class Coordinator. In other words, I have been around. Before leaving though, I wanted to give back to UPEI one last time with a big send-off, and, what better place to do it than NSO?
NSO played a key role into jump-starting me into UPEI Panther Life by giving me the knowledge, connections, and confidence to leave my mark at UPEI. Several of my best friends that I have to this day I met through NSO, so, I am excited that you have decided to partake in this amazing experience. NSO is a great time to meet your new classmates, network with upper-year students, get to know your campus and the resources available to you, and of course, to have an absolute blast! The tight-knit UPEI community is here to support you and welcome you throughout the beginning of your university career. I hope you take part in all of the opportunities given to you through NSO, so that you can start your university degree off on the right foot.
Our dedicated team of leaders and volunteers are anxiously waiting to meet you, and we are all excited to see what new and exciting things the next generation of panthers can add to our campus community.
I wish you all the best in your final summer before beginning your UPEI journey, and I look forward to meeting you all on September 1st!
If you have any questions, comments, or simply would like to chat. Reach me via:
Email -> nso@upei.ca (most reliable means of reaching me!)
Facebook -> UPEI NSO Coordinator
Instagram -> @upei_nso