---
Director
---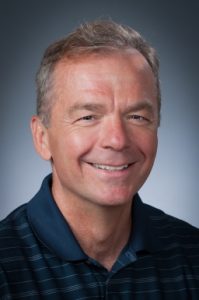 Dr. William Montelpare, PhD Professor; Margaret and Wallace McCain Chair in Human Development and Health.
Dr. Montelpare graduated from the University of Toronto with a Ph.D. in Community Health specializing in Biostatistics, Epidemiology and Exercise Science. He started his academic career at Brock University as an Assistant Professor and Director of Health Studies. Dr. Montelpare moved to Lakehead University in 1998 where he served as the Director of the School of Kinesiology and later became Acting Dean of Graduate studies. While in the role of Acting Dean he co-developed the first Masters of Public Health (MPH) program in Canada. In 2010, he accepted a Research Chair at the University of Leeds in the United Kingdom and was appointed as Professor of Allied Health Sciences. He returned to Canada in July 2012 as the inaugural Margaret and Wallace McCain Chair in Human Development and Health at the University of Prince Edward Island. Throughout his academic career he has taught thousands of students in statistics, research methods, exercise physiology, and health courses, at the undergraduate and graduate levels. He served on several university, regional, provincial, and national committees. He currently serves as a member of the UPEI Senate and Board of Governors as well as on the Health PEI Board and the Board of Directors for the Canadian Institute for Military and Veteran Health Research (CIMVHR).
---
Advisory Board
---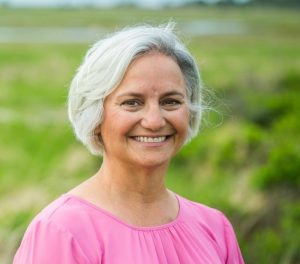 Dr. Gail Macartney completed her PhD in Nursing from Queen's University in 2013. She maintains active licensure as a Nurse Practitioner with the College of Registered Nurses of Prince Edward Island and an Oncology Nursing Certification with the Canadian Nurses Association. Dr. Macartney has an extensive nursing background in clinical practice, education and research. She has broad-based nursing expertise with pediatric, adolescent and adult patient populations in the acute, ambulatory and community care settings. Dr. Macartney has been an active participant in nursing practice, education and research activities at the local, provincial and national levels. She has provided clinical mentorship and student supervision to many interdisciplinary health science undergraduate and post-graduate students. Before joining the Nursing Faculty at UPEI as an Assistant Professor in July 2019, Dr. Macartney worked at the Children's Hospital of Eastern Ontario in Ottawa, Ontario as a Nurse Practitioner in Pediatric Neurosurgery and Concussion Care. Dr. Macartney was an expert panel member in the development of the Living Guideline for Diagnosing and Managing Pediatric Concussion. Her research interests in concussion care include symptom assessment, trajectory and management
---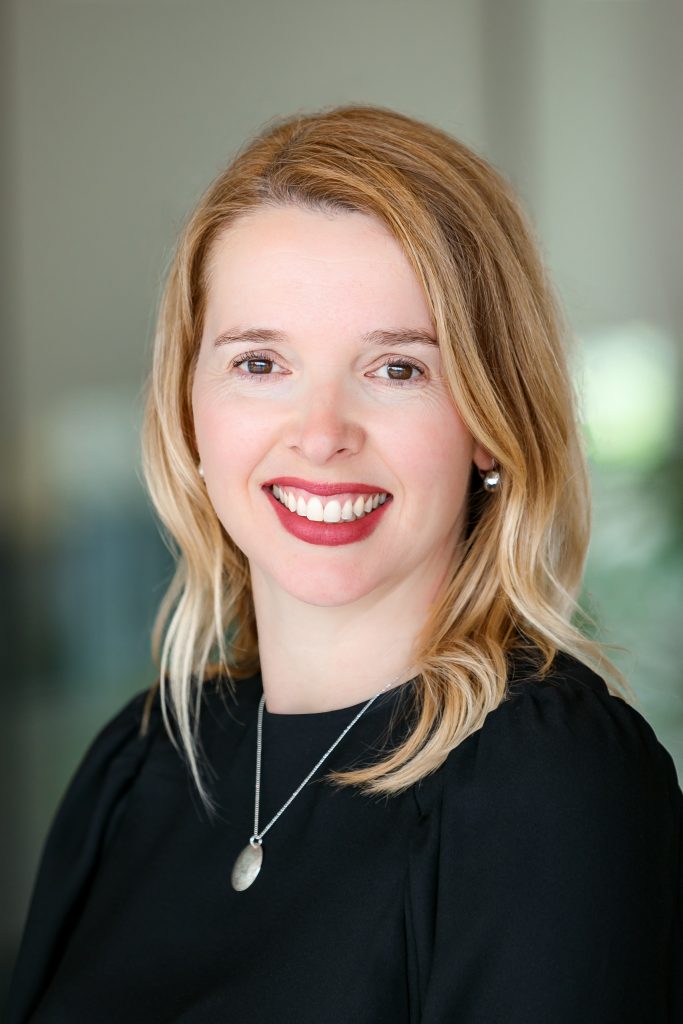 Dr. Margie Burns (Assistant Professor) joined the Faculty of Nursing in June 2020. Margie has expertise in critical care nursing and has worked in a number of specialist intensive care units in Canada, Scotland, and Australia. Upon her return to Prince Edward Island, she worked as the Clinical Nurse Educator in ICU and CCU at the Queen Elizabeth Hospital and most recently was the Health PEI coordinator for the Critical Care and Emergency Nursing Program and the Transition to Practice Program. Margie's program of research focuses on families' experiences of a relative's critical illness.
BScN (Dalhousie)
MN (UPEI)
PhD (Saskatchewan)
---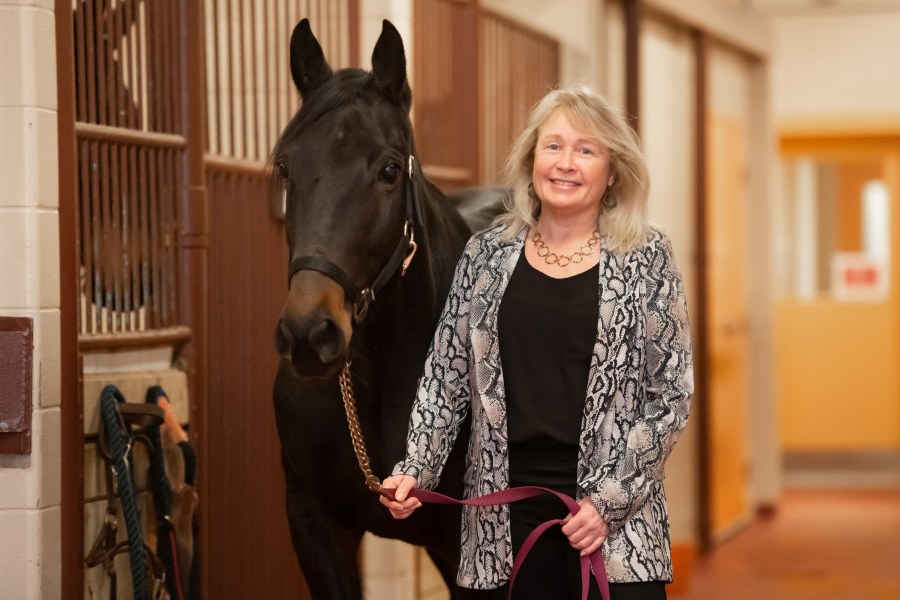 Dr. Laurie McDuffee, DVM, PhD, DACVS has been a veterinarian, large animal surgeon and researcher at the Atlantic Veterinary College for 23 years. She did her training at Colorado State University and the University of California, Davis.
At the AVC's Large Animal Clinic, Dr. McDuffee works with many large animal species, but horses make up the majority of patients. ​ Dr. McDuffee's past research interest focused on equine bone healing and fracture repair with an emphasis on biomechanics and stem cells in musculoskeletal regeneration. More recently, her research interest has evolved to equine behavior to better understand her equine patients. She applies this knowledge towards improvements in handling and treating veterinary patients in the Large Animal Clinic and teaching equine behavior to veterinary students in the large animal clinic. ​
Dr. McDuffee, spent a sabbatical year gaining knowledge in learning and motivation of animals as well as in animal cognition with an emphasis on horses and continues to learn in this area. That continued learning led her to research in human horse interactions and certification in the Human Animal Bond
---
Our Staff
---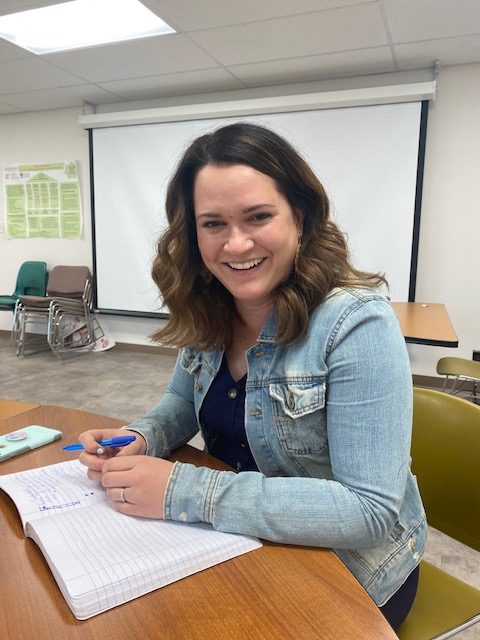 Anja Salijevic (she/her), BSc, CHES, CTE- Anja graduated from the University of Utah in 2012 with a BSc in Health Promotion & Education with an emphasis in Community and became CHES Certified (Certified Health Education Specialist). In 2014, she worked with the PEI Chapter of the Canadian Cancer Society as the Health Promotion Coordinator educating Islanders on Cancer Prevention and Smoking Cessation. During her time with the society, she became a Certified Tobacco Educator (CTE) implementing and evaluating a workplace wellness smoking cessation program. Anja has worked in the Health Centred Research Clinic as a Health Educator and Project Coordinator since 2017 for a variety of projects and programs. As a proud first-generation Bosnian, she is dedicated to applying her expertise through equitable, diverse, and inclusive health research through curriculum development, program implementation and evaluation, and overall engagement of various Island communities, with a focus on marginalized populations. She is a proud co-founder and member of the newly formed Equity, Diversity, and Inclusion (EDI) health research committee within the clinic which works to uphold EDI practices across all health research activities in collaboration with various community organizations.
---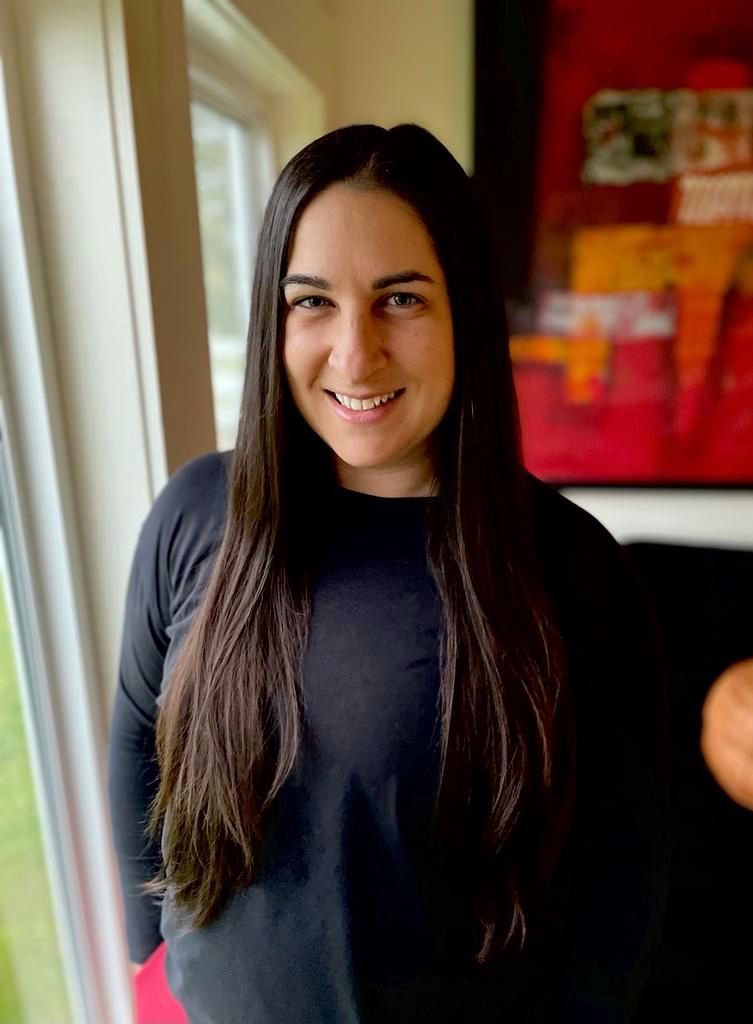 Laurie Michael (she/her), BSc., RD, MPH – Laurie has been working as a Registered Dietitian since 2008 after completing the Northern Ontario Dietetic Internship Program following a Bachelor of Nutritional Sciences at the University of Prince Edward Island (2007). She has also completed the Ryerson Food Security Certificate (2012) and a Master of Public Health from Lakehead University (2019). She has been privileged to work in a variety of practice settings in Ontario, Nova Scotia, and Prince Edward Island including a family health team; hospital inpatients and outpatients; clinical long-term care; preschool nutrition policy; community health research; sessional nutrition lecturer; and outpatient clinical prenatal, postpartum, and pediatrics. She is a past Board member of CHANCES Family Center and an active member of the PEI Basic Income Guarantee Working Group. She is also the current Vice President of the Primary Care Dietitian Association (PCDA) and co-facilitator of the PCDA Diversity, Equity, and Inclusion Committee. She works as a private practitioner for clinical nutrition consulting in long-term care facilities on PEI. As a proud mixed-race Lebanese Canadian, she has been dedicated to gaining perspectives of diversity, equity, and inclusion in all areas of her life. She is also a co-founder and member of the newly formed Equity, Diversity, and Inclusion (EDI) health research committee within the clinic which works to uphold EDI practices across all health research activities in collaboration with various Island community organizations. Laurie is honored to have joined the Health Research Network in April 2021 as an RD and project coordinator.