Summer 2019 – Building Microfluidic Devices

Our research looks at phenotype spaces – all the changes of a trait that are possible by mutation. These spaces pf possibility are huge, so we build computational tools and physical devices to help us measure them quickly.
We've been coding in the circuit python language, which is a version of python that specializes in controlling electronic devices. You can do all kinds of amazing things with circuit python and micro-controllers.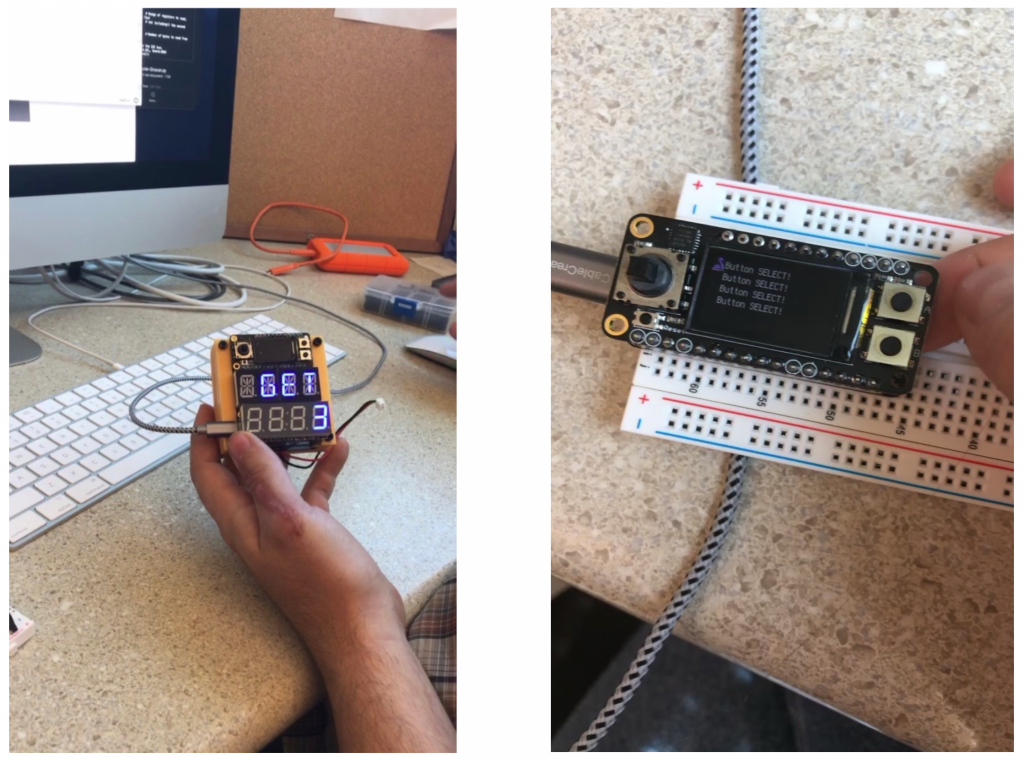 So far we've been building pumps and valves that can move around tiny volumes of liquid.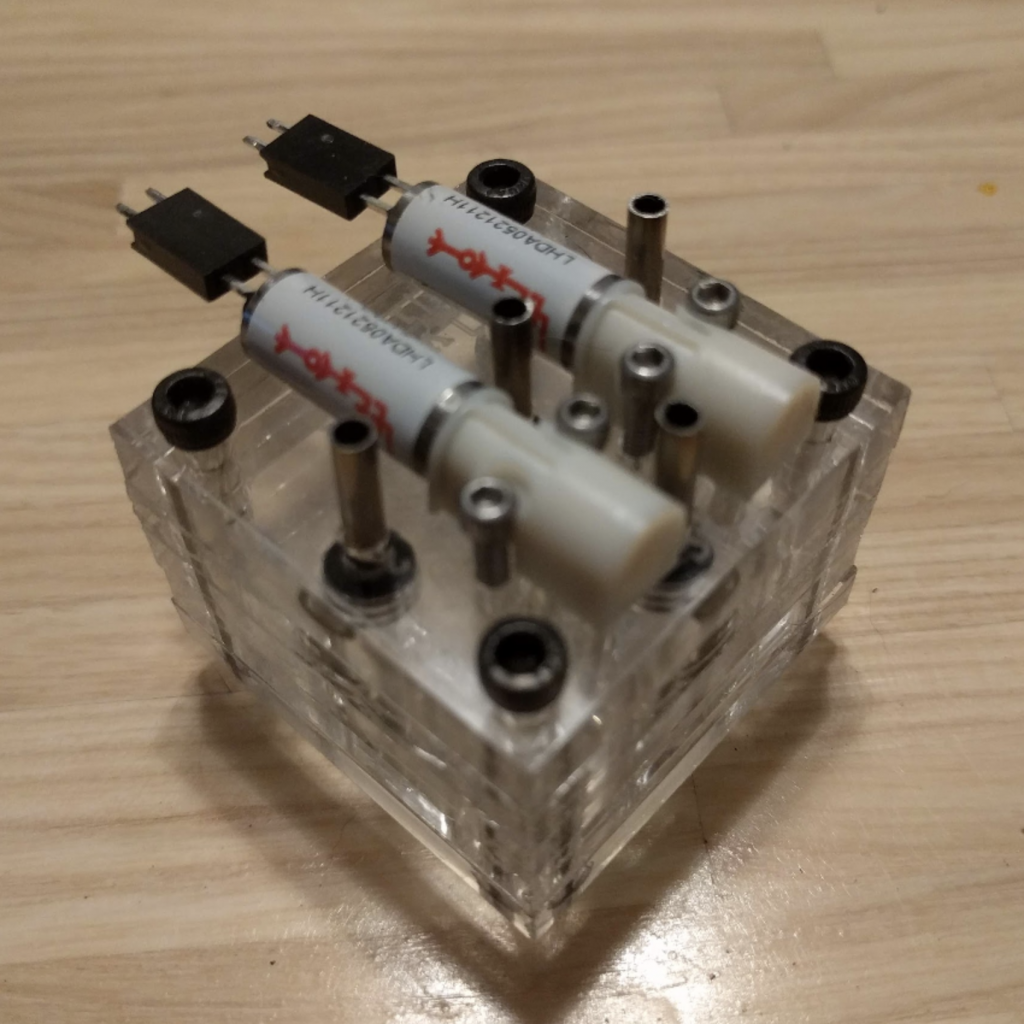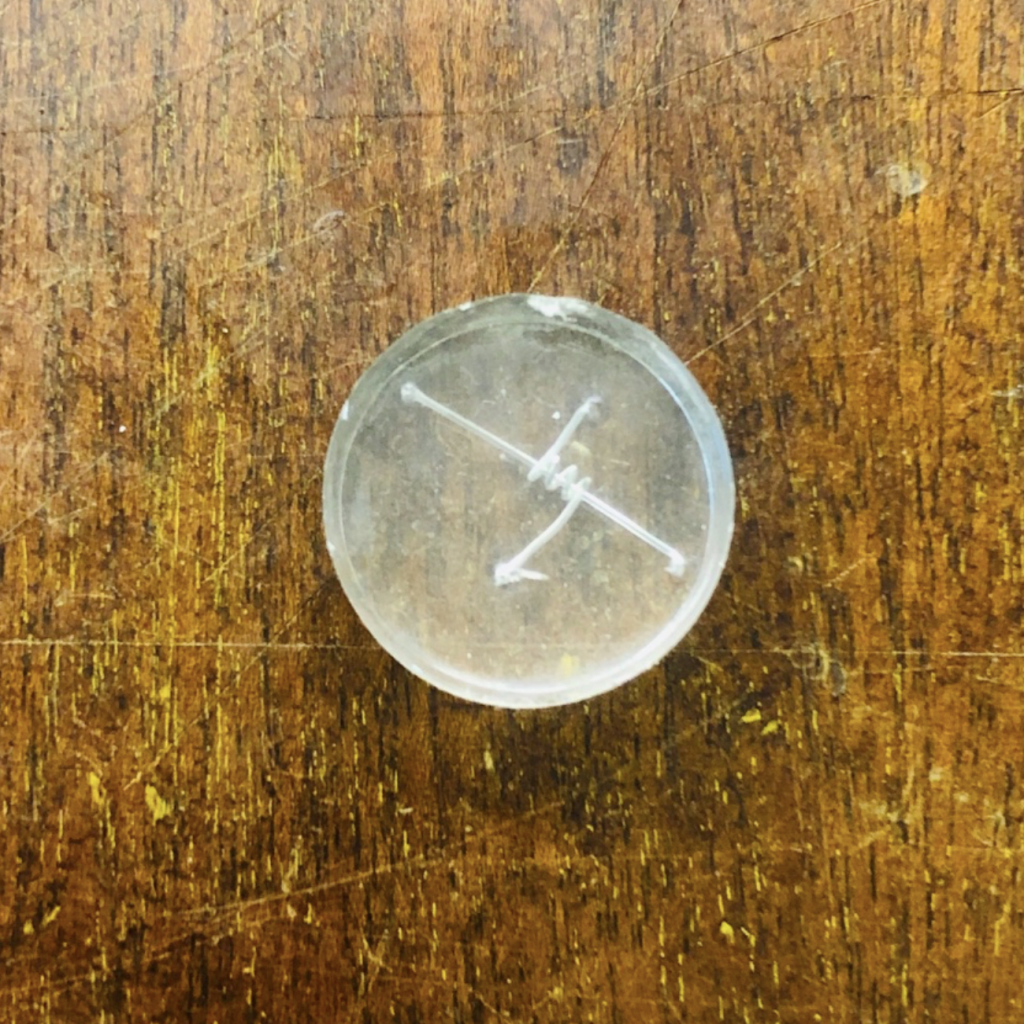 We also bought an inexpensive 3D printer for quickly prototyping our designs.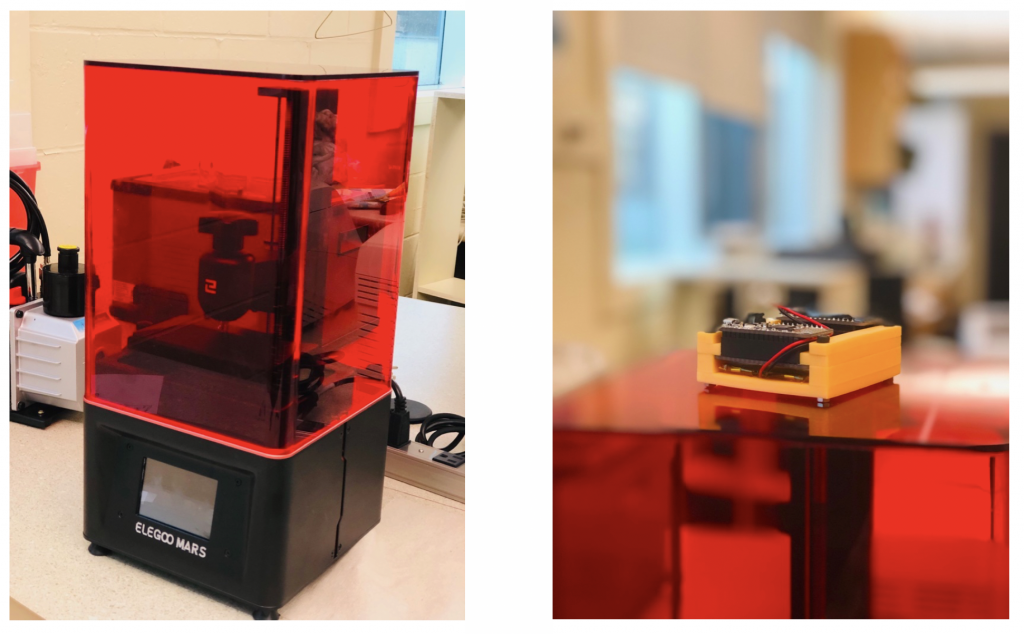 And the UPEI Engineering Department helped us laser cut the version 1 prototypes from acrylic.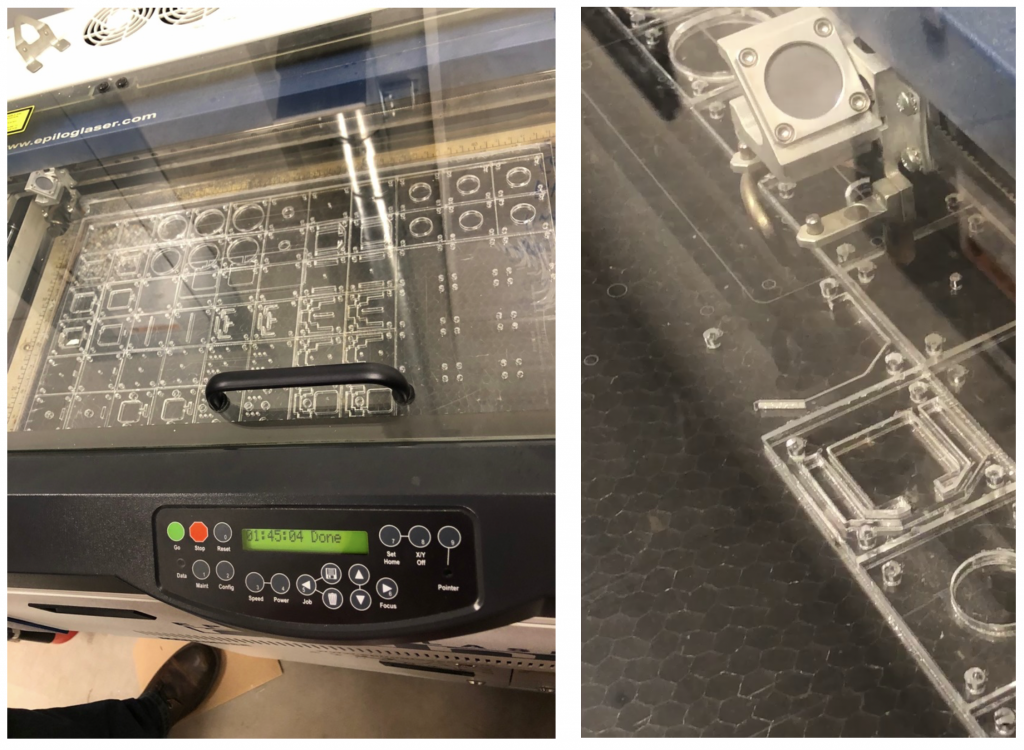 Not everything always goes to plan!