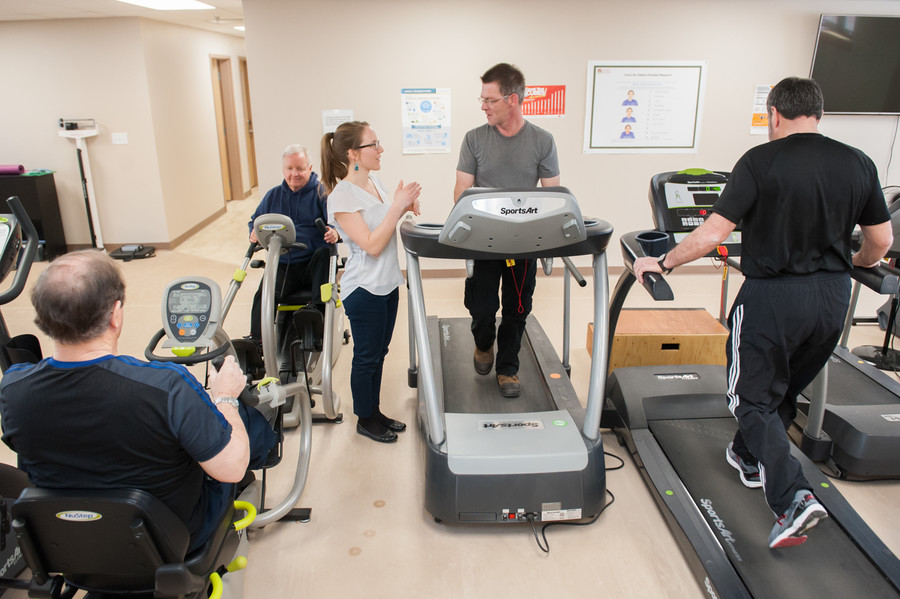 In the PEI SPOR Primary and Integrated Healthcare Innovations Network (PIHcI Network) we are developing a physical and virtual environment for new ways of thinking about healthcare across a variety of cohorts and health conditions
What is our Mission?
The Mission of the PEI SPOR PIHcI Network is to pursue the evaluation of health promotion, health education, health assessment and rehabilitation/prevention through evidence based research approaches which will help inform policy formation and contribute to climate practice. To this end, our goal it to enhance access and delivery of primary and integrated healthcare locally, regionally and nationally
What is our VISION ?
Our vision is to create a vibrant and productive patient oriented research community in PEI that is linked regionally and nationally to deliver more integrated, cost-effective primary and integrated health care that leads to improved health outcomes for Islanders. Utilizing a collaborative approach, we will focus on innovative evidence-based initiatives that promote efficient and effective care to meet today's challenges.