This website is managed by the Department of Physics at the University of Prince Edward Island in Charlottetown, PEI, Canada. On this site, we will present news about our public events, links to local astronomy resources, and information about astronomical events that are visible from the Island.
Our department has been involved in astronomy education for decades. You can read all about that on the Our History page.
We have a small roof-top observatory, now named the Earl L. Wonnacott Observatory for its founder, which currently houses an 11″-Schmidt-Cassegrain telescope.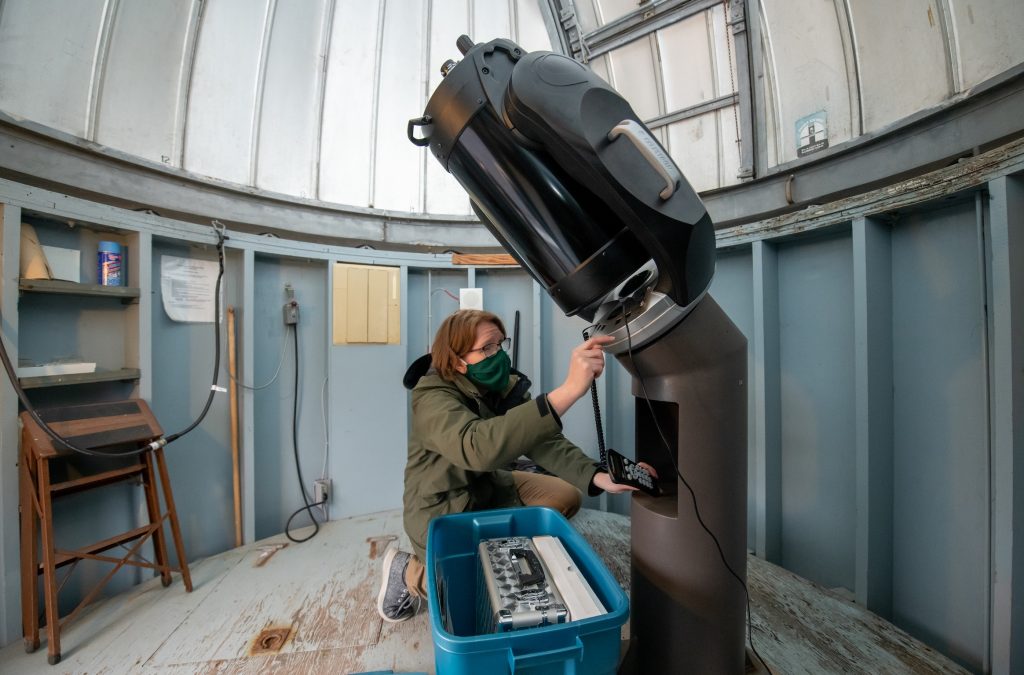 We also have a couple of solar telescopes – one white-light, and one hydrogen-alpha – that we use for ground-based viewing events.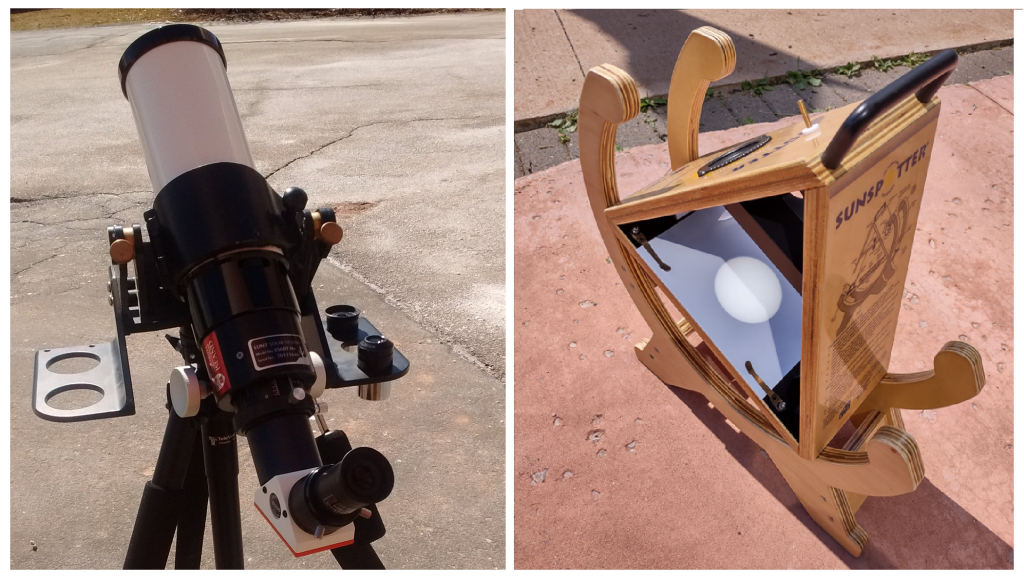 We offer two undergraduate courses that introduce students to astronomical topics and use our observatory and telescopes to provide our students the opportunity to view what they are learning about.
We also hold viewing events for members of the public and community groups. You can find more information about those on our Public Viewings page