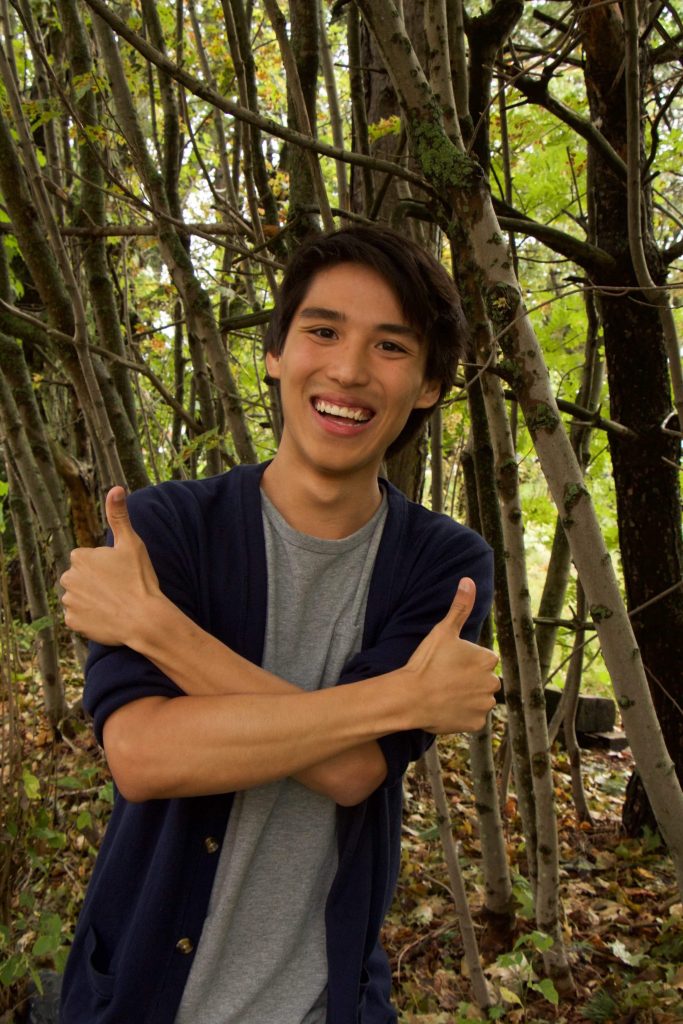 International Buddy Program Coordinator – Jose Gonzalez (2019-2020)
Hey everybody!
My name is Jose Gonzalez and I am an international student from Costa Rica. I am currently going into my 4th year as a Bsc in Psychology and Sociology. I am planning on applying for the post-graduate BEd program here at UPEI so you will still see me around these upcoming years.
I am also a Campus Life Advisor for the Campus Life Program, and will be a Point-Person (basically a super leader) for this New Student Orientation. Basically, I am all over the place! Do not feel discouraged to start up conversation with me or ask any questions, I will do my best to help. You will always find me on campus either at the Student Union Building, Dalton Hall, or the Library. 
As an international student myself, I understand the challenges that come with adjusting to a new country and culture, and making new friends. With that being said, I would like to warmly welcome you all to this amazing program. Throughout the semester I will be planning and coordinating a variety of events and programs for your enjoyment, and I encourage you all to participate, have fun, and make new friends! .
Feel free to send me an email or use any of the resources outlined below!
E-mail: buddy@upeisu.ca
Phone: (902) 566-0576
Office: The Recruitment Office – Student Experience Hub, Dalton Hall 4th Floor.
Facebook:
UPEI International Buddy Program