Are you an incoming International Student?
Be a Buddy:
If you are a new international student coming to UPEI, sign up now for the International Buddy Program for a smoother transition to University of Prince Edward Island and PEI.
Suggested activities for Buddy Volunteers can be seen as an example of activities you might get a chance to experience. Reminder to all our buddies the buddy volunteers are giving you their precious time from their busy days so are requested to be polite and understanding to each other.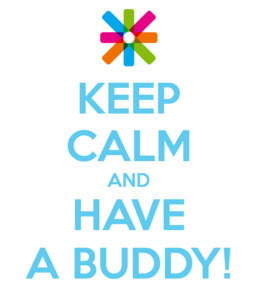 If you're an international student and would like to apply for the International Buddy Program, please fill out the form below.
https://goo.gl/forms/g9LBi4ywVctVQg9P2