---
The purpose of the UPEI Health Research Network is to create an environment that will foster enhanced learning opportunities for students while enabling care for selected primary healthcare initiatives. To that end, the UPEI HRN consists of a small, but mighty team of staff, students, Post Doctoral Fellows, and other trainees (i.e., Diabetic interns). The UPEI HRN is also overseen by a dedicated Advisory Board consisting of UPEI Faculty members.
To see a full list of our Leadership team, click here.
For a full list of our Post Docs and Trainees, click here.
---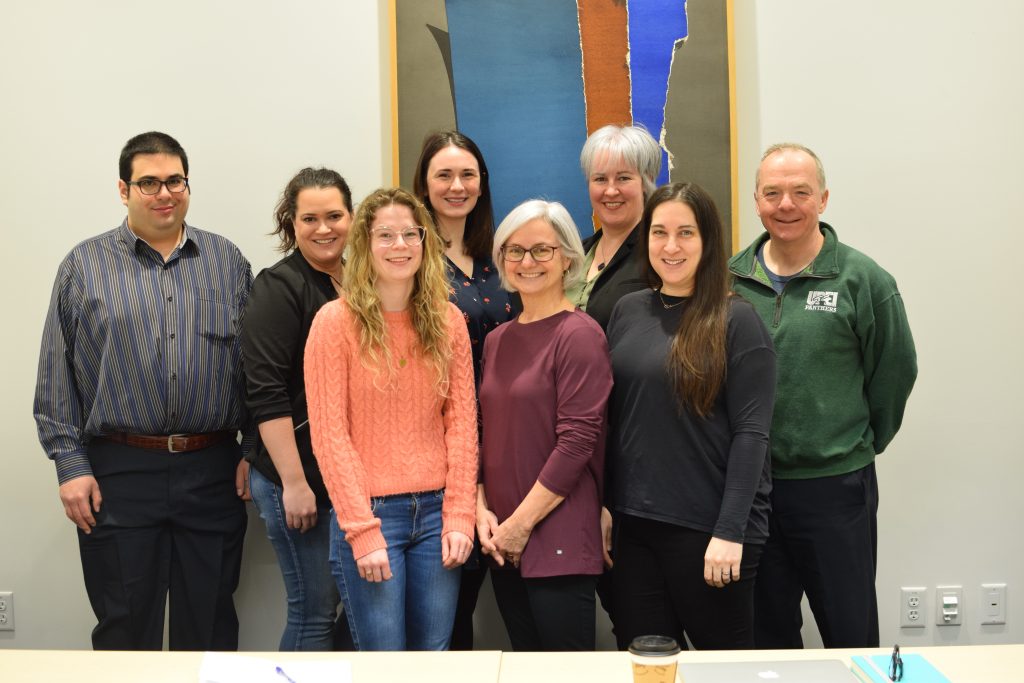 ---