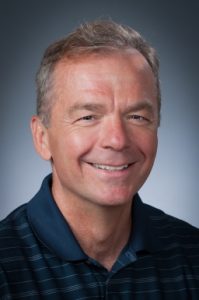 Dr. William Montelpare, PhD Professor; Margaret and Wallace McCain Chair in Human Development and Health- Dr. Montelpare graduated from the University of Toronto with a Ph.D. in Community Health specializing in Biostatistics, Epidemiology and Exercise Science. He started his academic career in 1986 as an Assistant Professor at Brock University in St. Catharines where he served as the first Director of the Health Studies Program from 1991-1998 when it was granted official program status by the Legislative Assembly in the Province of Ontario. In July 1998, Dr. Montelpare moved to Lakehead University where he served as the Director of the School of Kinesiology until January 1, 2001 when he was seconded to the role of Acting Dean of Graduate studies, a position he held until July 2003. While in the role of Acting Dean he co-developed the first Masters of Public Health (MPH) program to be offered in Canada, and to be offered completely online. In 2010 he accepted a research chair at the University of Leeds (Leeds, UK) and was appointed as Professor of Allied Health Sciences. He returned to Canada in July 2012 as the inaugural, Margaret and Wallace McCain Chair in Human Development and Health at the University of Prince Edward Island.
Throughout his academic career he has taught thousands of students in statistics, research methods, exercise physiology, and health courses, at the undergraduate and graduate levels. He has been elected to the Senates of both Brock and Lakehead Universities, and served on several university, Regional, Provincial and National committees in areas related to university issues as well as within the disciplines of Heath, and in Exercise Science. As a respected researcher he has been invited to serve on more than 75 graduate thesis committees, research review boards, research grant evaluation committees, Faculty program reviews, and as external examiner for Graduate Dissertations, as well as Promotion and Tenure reviews. His current areas of research include the epidemiology of physical activity related injuries, return to play criteria, and research on human development from pre-conception through gestation to the first 2,000 days.
---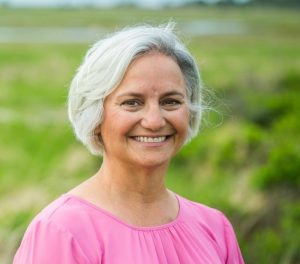 Dr. Gail Macartney completed her PhD in Nursing from Queen's University in 2013. She maintains active licensure as a Nurse Practitioner with the College of Registered Nurses of Prince Edward Island and an Oncology Nursing Certification with the Canadian Nurses Association. Dr Macartney has an extensive nursing background in clinical practice, education and research. She has broad-based nursing expertise with pediatric, adolescent and adult patient populations in the acute, ambulatory and community care settings. Dr Macartney has been an active participant in nursing practice, education and research activities at the local, provincial and national levels. She has provided clinical mentorship and student supervision to many interdisciplinary health science undergraduate and post-graduate students. Before joining the Nursing Faculty at UPEI as an Assistant Professor in July 2019, Dr Macartney worked at the Children's Hospital of Eastern Ontario in Ottawa, Ontario as a Nurse Practitioner in Pediatric Neurosurgery and Concussion Care. Dr Macartney was an expert panel member in the development of the Living Guideline for Diagnosing and Managing Pediatric Concussion. Her research interests in concussion care include symptom assessment, trajectory and management
---
Dr. Angela Riveroll, PhD- Dr. Angela Riveroll is the Network Coordinator and a Research Scientist for the Prince Edward Island Primary Integrated Healthcare Innovations Network (PEI PIHcIN) at UPEI. Dr. Riveroll earned her PhD in Microbiology and Immunology from Dalhousie University and then worked in Pharmaceutical and Biotechnology Industries in research, regulatory affairs and product development for 10 years. Dr. Riveroll's interests are based in translational health research, moving research from the "bench to bedside" and precision health, a proactive approach to health management across the lifespan that takes into account individual variability in gene sequence, gene expression levels, environmental exposures and lifestyle for each person. As part of the PIHcIN she has the opportunity to collaborate with citizens, patients, healthcare providers, health policy makers and other scientists to carry out integrated research initiatives as part of the Health-Centered Research Clinic located on the UPEI campus. Development of Saliva-Based Cortisol Biosensors using Smartphone based Image Anaylsis.
---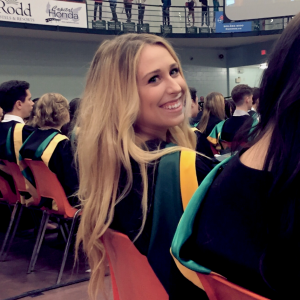 Tessa Roche, Clinic Coordinator- Tessa graduated from University of Prince Edward Island with her Bachelor of Arts, majoring in English in 2012. During her time at university she played on the UPEI Women's Soccer and Hockey teams. She completed her Master of Science in the Applied Health Sciences department at UPEI in 2016. Her master's research focused on test of dynamic balance, dual-task, and ocular reflexes (specifically the vestibulo-ocular and fixation) for concussion assessment. During her time working as clinic coordinator she has worked with Health PEI on their ongoing Pulmonary and Cardiac Rehabilitation Programs, and has collaborated with the biomechanics group on Parkinson's research studies. She also works with a pilot program for concussion participants with persistent symptoms in co-operation with Workers Compensation Board of PEI.
---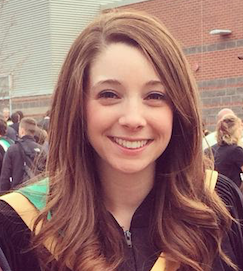 Robyn Connors, Concussion Awareness Program Educational Resource Lead- Robyn began a Bachelor of Science degree in Foods and Nutrition at the University of Prince Edward Island in the fall of 2011. She began working with Bill Montelpare and the concussion evaluation team in her final year of undergraduate study as part of a year long senior undergraduate research project. Following graduation she continued working with the team as she enrolled in a Masters of Science in Human Biology under the supervision of Bill Montelpare where her research focuses on static and dynamic balance as a return to play protocol for concussion. She is currently completing the MSc program while working with the Concussion Awareness Program as an Educational Program Lead.
---
Anja Salijevic, BSc, CHES, CTE- Anja graduated from the University of Utah in 2012 with a BSc in Health Promotion & Education with an emphasis in Community and became CHES certified (Certified Health Education Specialist). She moved back to PEI in 2014 where she worked with the Canadian Cancer Society as the Health Promotion Coordinator educating Islanders on Cancer Prevention and Smoking Cessation. During her time with the society she became a Certified Tobacco Educator (CTE) implementing and evaluating a workplace wellness smoking cessation program. Currently Anja works in the Patient-centred Research Clinic as the Health Educator.
---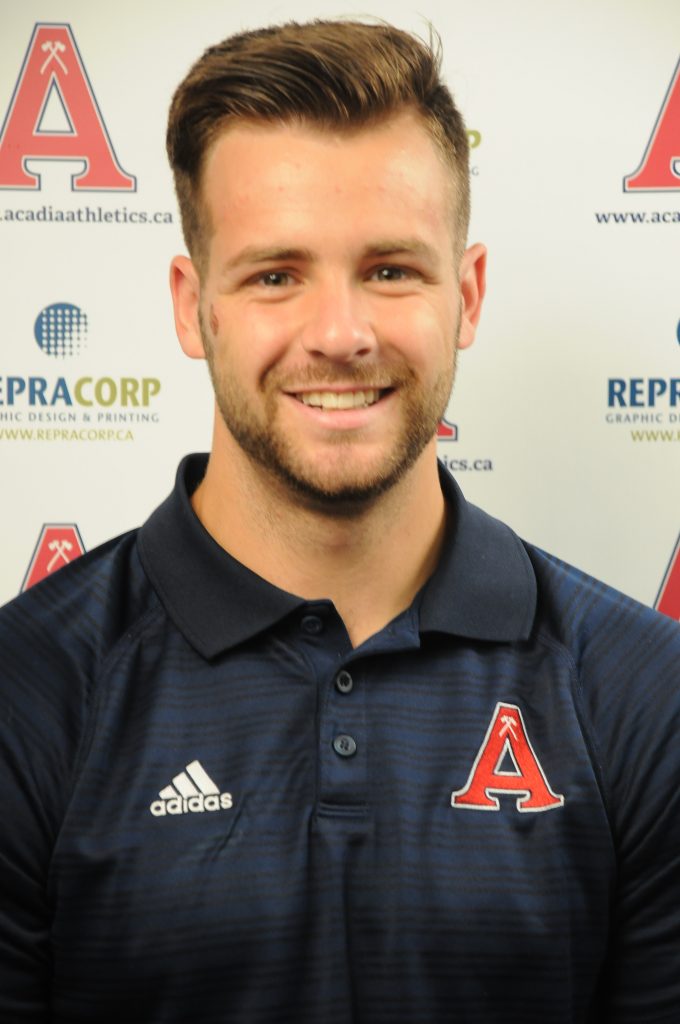 Matthew Gallant, Research Coordinator, BKin, Matt is a research coordinator in the Department of Applied Human Sciences at the University of Prince Edward Island, working under Dr. Bill Montlepare, with the Concussion Awareness Program. Matt is an advocate towards strength and conditioning and the importance of functional movement in the promotion of a long and healthy lifestyle where the greatest medicine is exercise. Matt holds a Bachelor of Kinesiology from Acadia University where he developed his strong background in Athletic Training and physiological testing through Acadia's Strength and Conditioning Internship. MAtt is also an alumni for the Acadia Rugby Football Club.
Matt has plans to be enrolled in the Masters program under the supervision of Bill Montelpare in the near future and is working towards his certification of being a Strength and Conditioning Specialist
---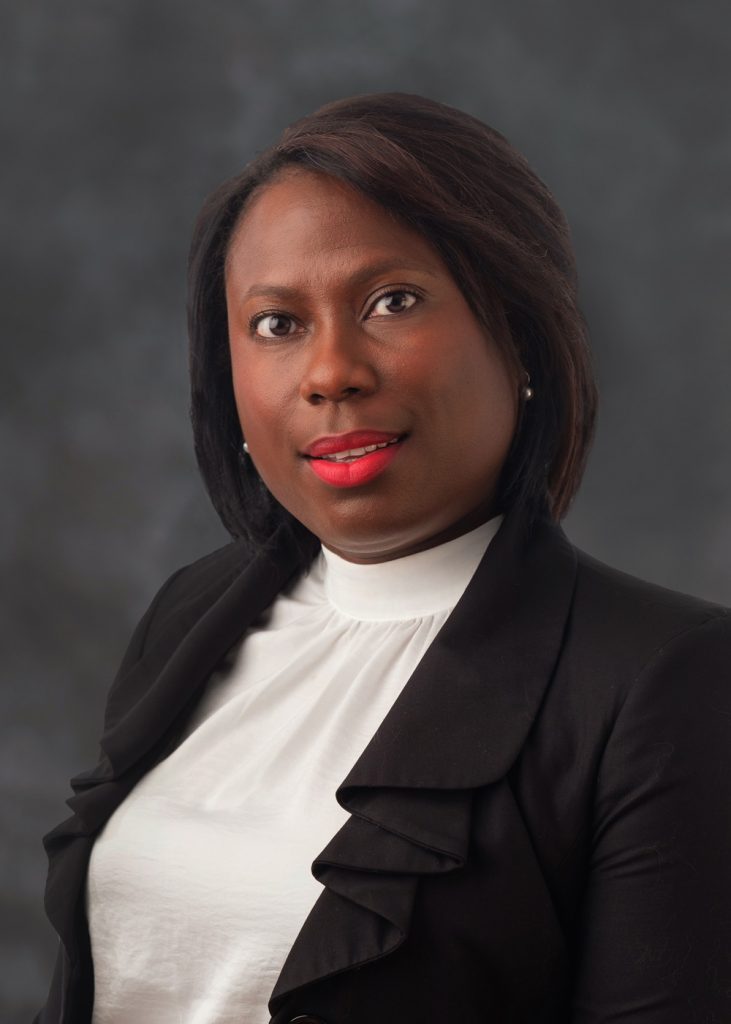 Leslie-Ann Ruben, CFE, FCCA, BBA- Leslie-Ann is the Network Project Manager for the Prince Edward Island Primary Integrated Healthcare Innovation Network. She is also responsible for the clinic's Administration including Human Resource Management, Finance, grants and contract management. Leslie-Ann is a member of the Association of Chartered Certified Accountants, a Certified Fraud Examiner, a member of the Canadian Association for Research Administration (CARA) and serves as a Director of the board of Atlantic Canada Chapter of Certified Fraud Examiners (ACFE). Leslie-Ann has over 20 years of experience working in accounting and auditing in the public and private sectors.
---
Kenneth Murnaghan, is a lifetime survivor of a brain injury as a result of a bicycle accident at the age of 10.
He graduated from George Brown College in 1994 with a Diploma in Human Service Counseling, moving on to Holland College to complete the Interactive Media Specialist program in 2004. Kenneth has received high praise for his commitment to educating Islanders about brain injuries; receiving both the Award of Merit, and Prevention & Communication Award from Brain Injury Canada, as well as a Citizen Recognition Award, and 2016's Inclusion Award from the City of Charlottetown.
He graduated from George Brown College as a Human Service Counselor in 1993. He also graduated from Holland College with the Interactive Media Specialist.
Kenneth has been the recipient of numerous awards from Brain injury Canada, Award of Merit, Prevention & Communication .He has received the Citizen Recognition Award as well as the 2016 Inclusion Award