A Walk on the Edge – Ken Nguyen
A Walk on the Edge
Ken Nguyen
Full version available on Ken's blog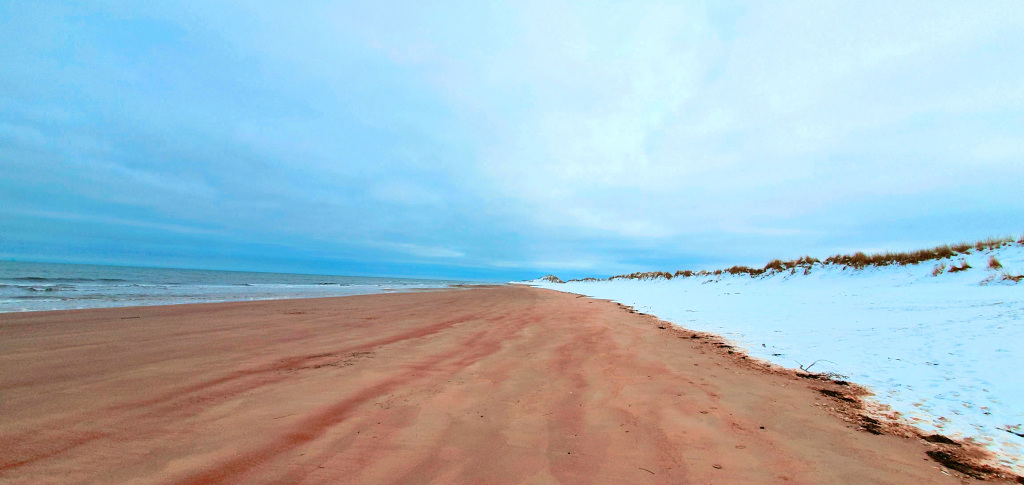 "We're having a mild winter this year unlike usual," an Islander walking her dog along the Lakeside beach told me after our greetings. Although this is my first winter on Prince Edward Island, I must agree with her because I was flooded with comments from newspapers since early November and heard other folks keep sharing their disappointment of a coming warm winter around the town. You know how Islanders enjoy talking about the weather in any gathering. A sense of community is one of the most feasible islandness traits that I discovered last time wandering around the Farmers' Market. Hence, I thought the easing of restrictions, announced by Dr. Heather Morrison a few days ago that everybody could gather in a big group again, seemed to be a great big winter gift to compensate for our Islanders' disappointment.
Click here to continue reading
---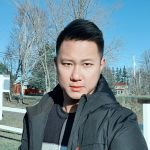 Ken Nguyen is a Graduate Student in the Master of Arts in Island Studies (MAIS) program at the University of Prince Edward Island.

To learn more about Ken and his research, visit his MAIS Graduate Profile here.
---
Back to 'A Walk on the Edge 2021'