First Keynote Speaker announced!
Conference organizers are happy to announce the first of four keynote speakers: the Honourable Mrs. Sharlene Cartwright Robinson, Premier of Turks and Caicos Islands. Bahamian-born Cartwright Robinson, who is an attorney at law, assumed office as the first female premier of the British Overseas Territory, on 20 December, 2016.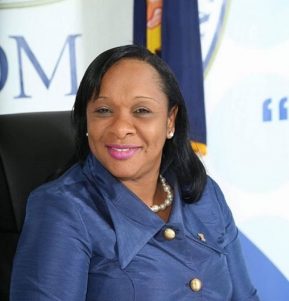 USM's Dean of Academics, Mrs. Genève Phillip-Durham described the Premier's addition to the slate of keynote speakers as "symbolic and consistent with the aim of the conference, to highlight not only small island territories that are independent but to also bring to the forefront, the dynamics and jurisdictional capacity of non-independent small island territories."
As we approach the deadline for the call for papers on October 1, we intend to announce one keynote speaker per month, beginning in June and ending in September.