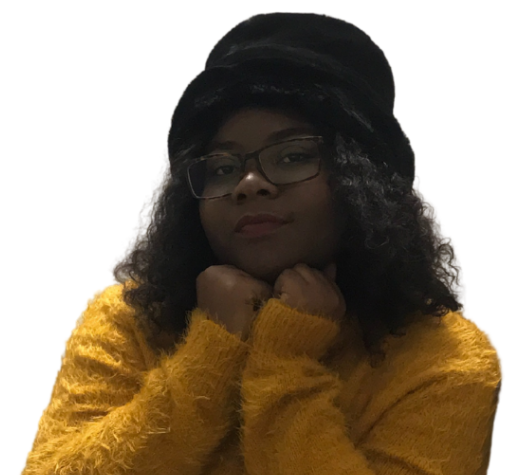 International Buddy Program Coordinator – Jedidiah Richards (2020-2021)
Hey every-buddy!
My name is Jedidiah Richards, and I am an international student from the Commonwealth of Dominica at UPEI. I am currently a 3rd year BA Sociology student with a minor in Asian Studies. I am also a Student Assistant at the Robertson Library, so you may occasionally spot me at the front desk. PLEASE start up conversations with me and ask me every and any questions you may have. I will do my best to answer and assist you. On a more personal note: I enjoy video games, reading, cooking, eating, and binging Kdramas.
As an international student myself, I understand the feelings that come with culture shock and being away from home. I also understand how hard it can be to start over and make new friends. With that being said, I would like to welcome you all to this fantastic program. With the buddy program, you don't only make new friends- you make FAMILY. I have been a part of the Buddy program ever since my first year- and from personal experience, it helps make UPEI feel like a home away from home.
Although things will be different (thanks a lot COVID), I am determined that we are still going to have FUN! Throughout the semester, I will be planning and coordinating various events and programs (some virtual) for your enjoyment. I encourage you all to participate, have fun, and make new friends!
Feel free to send me an e-mail or use any of the resources outlined below!
E-mail: buddy@upeisu.ca
Phone: (340) 643-5791
Office: The Recruitment Office – Student Experience Hub, Dalton Hall 4th Floor.
Facebook:
UPEI International Buddy Program
Instagram: Upeibuddy