Amanda Baker, BBA, UPEI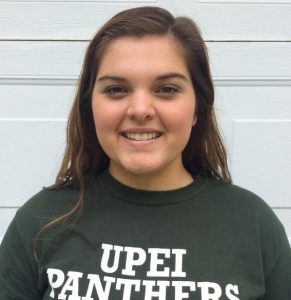 Amanda is a 2nd year business student at UPEI. She is currently serving as a research assistant working on the chamomile project under Dr. Aitazaz Farooque and Mohammed Badrawi. Amanda plans on pursuing a career in International business and has a strong interest in the global economy.
Zach Denny, BSc Sustainable Design Engineering, UPEI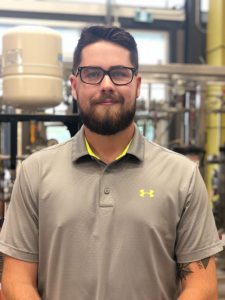 Zach is a fourth year engineering student at UPEI who has focused his studies on renewable energy. His area of research this summer is in precision agriculture, where he is overseeing the collection of data on several different projects throughout the summer. Zach plans to finish his engineering degree at UPEI, then pursue a Master's in Business Administration.
Andrew MacEwen, BSc Sustainable Design Engineering, UPEI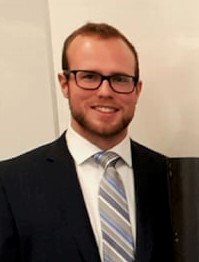 Andrew is a fourth year engineering student in UPEI's Sustainable Design Engineering program. While attending UPEI Andrew's focus area has been Mechatronics, but he has completed projects related to both renewable energy and bioresources. Having previously graduated from Dalhousie's Faculty of Agriculture with a degree in Applied Sciences, Andrew is able to take a hands-on approach to project development which integrates well with engineering design.
Alex McCloskey, BSc Sustainable Design Engineering, UPEI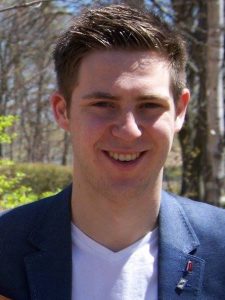 Alex is a third year engineering student. He has completed his first two years of the Sustainable Design Engineering program and will be pursuing the remainder of his degree at UNB in Mechanical Engineering. His area of research is on the environmental benefits of precision agriculture and he also aids in the collection of data regularly.
Skylar Tang, BSc Biology, BSc Sustainable Design Engineering, UPEI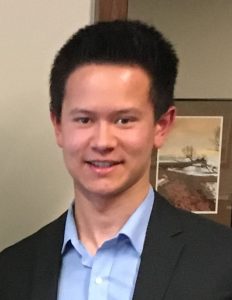 Skylar is a fourth year student double majoring in engineering and biology. Skylar's NSERC-USRA summer project is developing mathematical models for the electrical conductivity of agricultural soils to help farmers predict crop yields. Skylar is pursuing a career in medicine.
Megan Smith, High School, PEI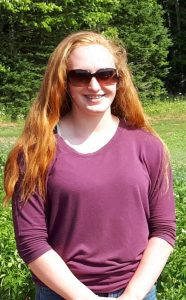 Megan is a high school student working on different irrigation options through the PROGress program with the SSDE program at the University of Prince Edward Island. She is exploring drip and sprinkler irrigation options for potato cropping systems.