The NSO-Crew involves all students, faculty, and staff who work together to ensure UPEI New Student Orientation is as amazing is can be to support our new incoming students. Do not be fooled though, our new students become part of the NSO-Crew as soon as they join!
New Student Orientation Coordinator
The NSO Coordinator is the mastermind behind everything NSO. This person plans, organizes, executes, and oversees all operations pertaining to NSO. From events, workshops, and information sessions; to videos, social media and prize coordination. Your NSO Coordinator is your go-to-person for everything NSO! Be sure to contact them if you have any questions, concerns, ideas, or simply if you want to chat!
Email -> nso@upei.ca – Phone -> 902-620-5054 – Facebook – Instagram

New Student Orientation Committee
The NSO Committee is conformed of key staff members at UPEI who work together with the NSO Coordinator to prepare NSO for all of our students. This includes staff from: Student Affairs, First-Year Advisement and Recruitment Office, and our International Students Office.
Keith James Lawlor – Gateway Program Coordinator
Logan Dawson – Student Retention & Conversion Advisor
Jose Gonzalez – New Student Orientation Coordinator 2021
NSO Point-People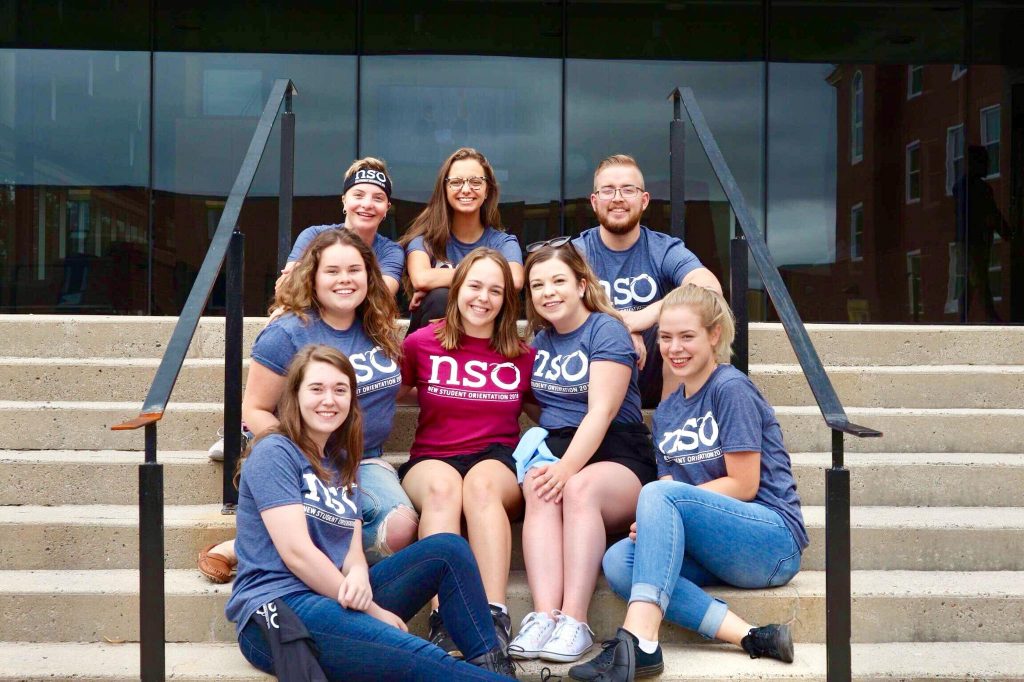 NSO Point-People function as the "right hand(s)" in command for the NSO Coordinator. Point People work directly under the NSO Coordinator and act as leads for the NSO Leaders providing support wherever it is required during NSO.
NSO Leaders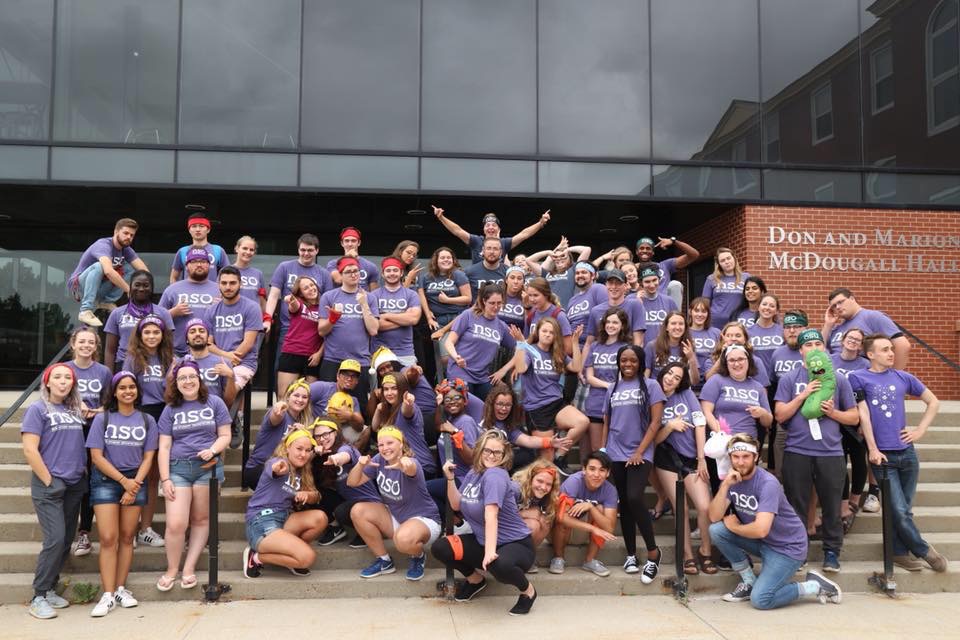 NSO Leaders are directly supervised by the Coordinator and Point-People. They work directly with the incoming students as well as with their fellow team leaders they are assigned with. NSO Leaders function as the first point of contact for first-year students by leading them through various activities, events, answering questions, and in general; creating a more positive and friendly environment for our new students!
NSO Volunteers
NSO Volunteers are available during NSO to help out wherever and with whatever is needed. Volunteers will mainly be contacted if "extra hands" or "support" is needed for any of the bigger activities happening during NSO.
NSO Students

This is YOU (hopefully so if you are reading this). Everything that we do at New Student Orientation is to assist you as you transition into Panther Life at UPEI. This Orientation is yours to make so do not hesitate to ask questions, request help or accommodations, and to have fun and make the most out of your first NSO experience!