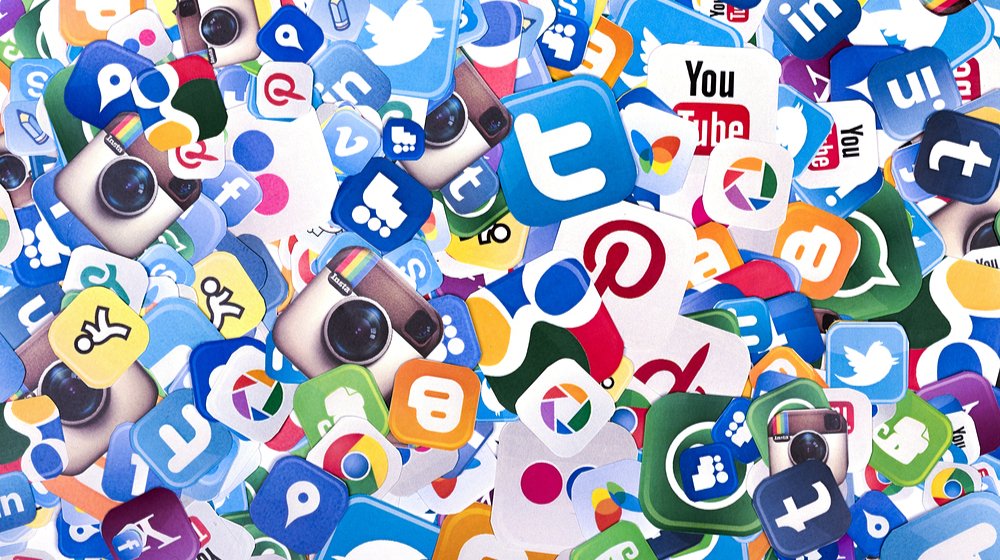 One of the easiest ways to stay "up to date" on everything New Student Orientation is to be on top of our social media channels! Our means of communication with students involve primarily: UPEI email, Facebook, and Instagram. If you'd like to:
Stay well informed on everything NSO!
Have a look at the "behind scenes" and inner workings of NSO!
Have access to "bite-sized, easy to digest" information.
A platform to connect and find the new friends and connections you are making through NSO.
Be sure to do the following:
Win $100 VISA Gift Card! (x3)
All students who both join our Facebook Group and follow our official Instagram will be entered into a draw to win a $100 VISA Gift Card! The three lucky winners will be announced on "Closing Ceremonies" for New Student Orientation near the end of NSO.